Technology
Our news & Events
Object Recognition using CNN
Object recognition is a popular computer-vision research field that is specific to imaging applications. Think of having an image that you want to automatically recognize, basically what it depicts; flowers, cats, dogs, cars, or what else. This technology has many real world applications such as traffic-sign trackers that guide drivers, part of hand-writing recognition systems.
Search Engine Optimization Basics for Small Businesses
Search Engine Optimization is the best advantage a business can get in today's ad-cluttered world. Here, we discuss what SEO is, how to choose the best keywords for a business, and various ways to apply those keywords.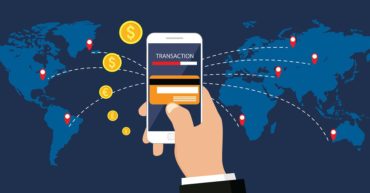 An introduction to Blockchain
Blockchain, also known as Distributed Ledger Technology (DLT), was the technology buzzword of 2016. This technology has been around since 2008. It underpins the digital cryptocurrency, Bitcoin, and was conceptualized as a solution to the problem of securing a database and removing the requirement for a trusted administrator.